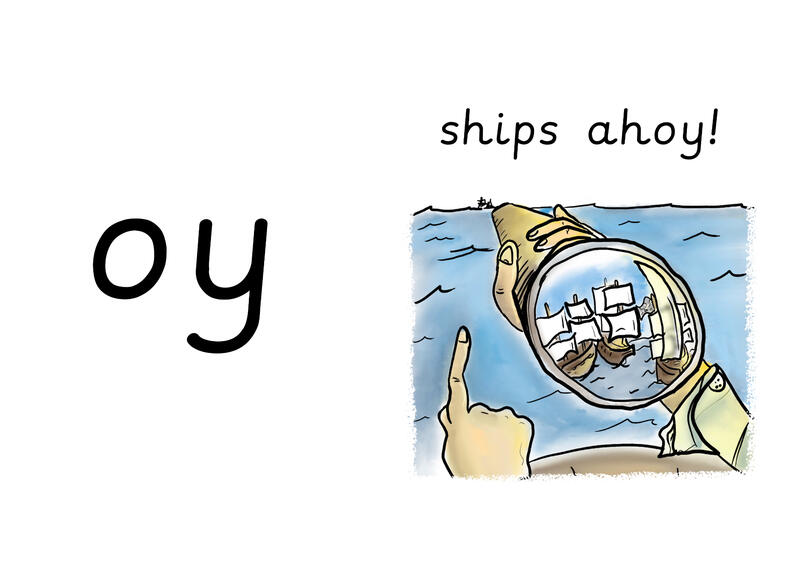 Phonemes for all levels
Illustrated phonemes featuring pirates, sealife, fun activities and funny situations= all with a modern and creative style.
arrowed alphabet
Learn the alphabet easily with illustrated creatures and objects and engaging arrows which make writing letters easy!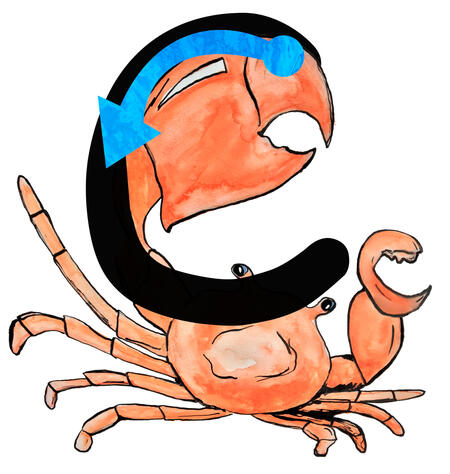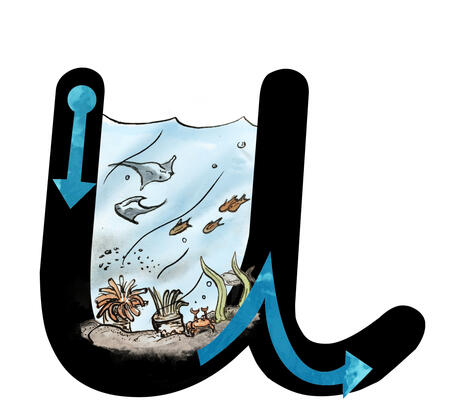 Imaginative Illustrations
The use of illustrations allows faster learning and a higher engagement with the Phonics. They are playful and help guide you whilst writing out the letters or sounding out the phonemes.
text